Listen LIVE
Click here to listen!!

Welcome to our NEW shows and hosts
Stu Jones
The Dance Party
Sat 1 Noon and Sun 9am
Pete D
Attic of Hits
Sun 11 am, Mon 8 pm and Thu 8 pm
Matt the Cat
Juke in the Back
Sun Noon and Wed 7 pm
Listen to


Friday & Saturday night at 7pm ET.
His NEWEST show is heard FIRST
Every Friday Night
here on Oldies America.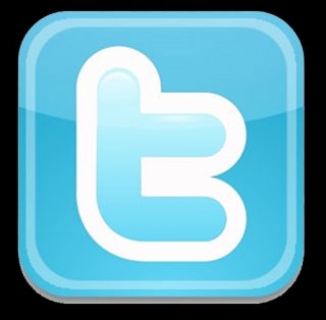 ©2007-2013 - OldiesAmerica Radio and WallyJ.com